Jurassic World: Dominion Dominates Fandom Wikis - The Loop
Play Sound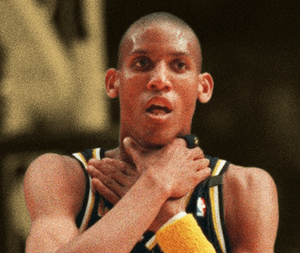 A contestant is said to be cursed when they have a consistent history of NOT winning a major contest despite performing well throughout the event. Bonus points if they always lose at a certain stage.
Current Examples
[
]
AnimeBracket (r/anime)
Holo - Ever since her runner-up finish in the very first edition of the contest, the wolf goddess has made the Elite Eight in all but one of its editions. However, amidst assertions from her fans and sympathizers saying that it's "her year", she unfortunately hasn't lived up to their expectations. Holo is still unlikely to win a title in the next few years due to being a prominent target of spite-votes, and the emergence of newer, more powerful waifus set to conquer the hearts of r/anime users.
Megumin - Lost three straight times in the round of 16 in Best Girl despite being within the top three seeds (including two #1's in 2017 and 2019). To add more salt to the wound, two of these losses came against the bogeyman Wise Wolf. Megumin would finally reach the Elite Eight in Best Girl 7, where she faced -- and lost -- to the goddess of harvest for the third time.

International Saimoe League
Mashiro Shiina - A runner-up of the 2014 edition, the eponymous pet girl of Sakurasou has maintained a pattern of losing in the semi-finals ever since. Even though the story is essentially finished, Mashiro still remains a top contender to win because of its voting block, with 6 losses of semi-finals.

Bilibili Moe
Rin Tohsaka - She is the uncrowned queen of BMoe. Except 2017 edition, She always reached to Elite 8 and became potential contender. Especially in 2018 edition, Her performance was totally exceptional, even surpassing 2016 Rem's. However, she was suffered a shocking upset in Semi-Finals by a 1998-debutant Cardcaptor.

Aniplus Character Tournament
Asuna Yuuki - She appeared Aketo main tournament7 times, except 2015-2016. But she never reached Semi-Finals, with 4 QF appearance. The main reason is sniping of SAO haters in Korean communities.
Broken Curses
[
]